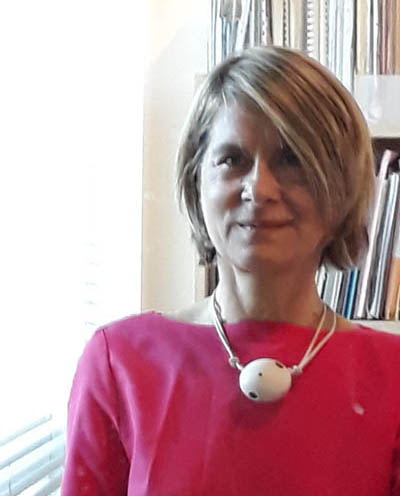 Sniez Torbarina
Sniez is a Trustee of the Friends of Putney School of Art & Design.
An artist and designer at heart, Sniez holds a Masters degree in architecture. She chose a career in interior architecture and design, which took her to the international design destinations, where she has contributed to the success of many prestigious projects. Prior to establishing her practice, she worked in architectural practices in Milan and London, tutored at London Metropolitan University School of Architecture and Interior design and judged for Design Week Award.
Spatial drawing and art directing are important elements in her work.
She practices art in her free time at the Putney School of Art and Design and exhibits in group shows in London with drawings, paintings and photographs.
Sniez manages press/PR including Friends new website and digital Newsletter.
Send us your thoughts, suggestions and exhibition reviews for the Friends News and Whats On. The photos of your art will be considered for the Friends Gallery.