How to support the Friends and the School
The Friends of PSAD is the School's own Charity.  All funds raised go directly to support the activities of the School, present and future.
The School operates out of students fee income alone and receives no regular external funding.  Keeping fees affordable is fundamental to maintaining a thriving School community.  The Friends aims to help the School grow and prosper by providing further funding .
On behalf of current and future members of the School community – and all whose lives will be enriched by your generosity – many thanks for considering a gift. There are a few different ways you can give.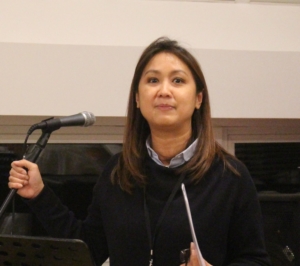 "I would encourage all of you who want to contribute to the activities of the School to consider donating to the Friends"
Join the Friends
Enjoy all the benefits membership of the Friends brings, from lectures, workshops, exhibitions, and social events.
Your subscription is a donation that helps the School. Your subs are the seed corn finance for the Friends to put on fundraising events, lectures, workshops and parties.  Your membership subscriptions can be treated as donations and attract gift aid if you are a UK taxpayer.
Other Ways To Support
Click on the boxes below to find out more about ways to support the School and its community of students.