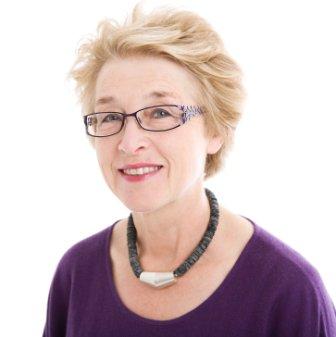 Carolyn McMillan, Secretary
Carolyn is Secretary of the Trustees of the Friends of Putney School of Art & Design.
Resident of Putney for over 40 years with spells abroad in Vienna, Rome, Cairo and Dhaka accompanying her husband on his diplomatic service postings.  On home postings she has been a civil servant (Home Office, Probation and After-care department) and (briefly) a teacher.  After a final return to the UK, she studied for a doctorate in health psychology, specialising in quality of life in endocrine disorders. She conducted research at Royal Holloway, University of London and later as a consultant.
Carolyn has been a Trustee of The Putney Society for many years, was Chair for over four years, and is currently the Secretary.  The Putney Society is an amenity society, concerned with all aspects of the community in Putney and Roehampton which contribute to the quality of local life. These include the built environment and open spaces.  She was, in the past, Trustee of the Friends of Fulham Palace, also in the role of Secretary.
Carolyn has taken several courses at PSAD, including sculpting in clay, life drawing and is currently taking pottery classes.  She has also attended several art history courses at the V&A, and is a friend/member of several national galleries and museums in London.  Other interests include theatre, music, gardening and walking.