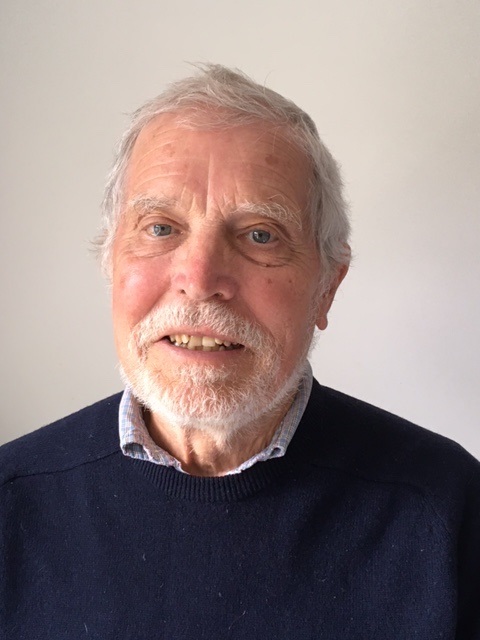 Rob Dark, President
Rob is the President of the Friends of PSAD. Now retired, he was a local authority architect, mainly designing schools. The two things he is most proud of is saving a London Board School from demolition and helping to save PSAD from being closed down. London Board Schools were famously described as 'Lighthouses, Beacons of the future' by Sherlock Holmes in one of his stories. Rob regarded PSAD as a 'beacon of learning' and was determined in saving it from closure.
He started pottery classes at PSAD in 1994 and was in time elected as the Student Rep. In 1998 he heard that the Art School was to be closed down and moved to Roehampton. He called a meeting of students and from that a committee of students was formed, which he chaired, to fight the closure. With a positive response from Edward Lister, the Leader of the Council, the Art School was relaunched as 'Putney School of Art and Design' and remained on its present site.
Subsequently the student committee was formed into the Friends of PSAD which Rob initially chaired, now chaired by Clare. The Friends were determined to improve the Art School such that the threat of closure would never arise again. With doubling of student numbers, newsletters, lectures, exhibitions, student prizes, long waiting lists for classes, expansion of the premises, the Friends feel they have achieved their objective.