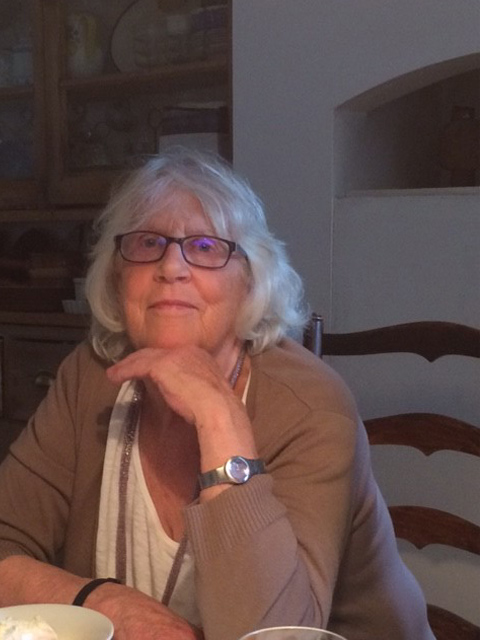 Margaret Knott, Vice President
Margaret Knott, together with Rob Dark, was one of the small group of teachers and students who have, back in the late 80s, initiated the Friends creation to help the school to remain open following a prospect of its closure.
Margaret graduated from St Martin's School of Art and worked as a graphic designer at the ad agency CPV. She attended pottery classes at Putney Adult Education Institute, PSAD being one of the Institute's centres, created a pottery shed in the garden of her home and later became a pottery teacher at the Institute. She has since practised printmaking and painting.
In her free time, she always loves to listen to jazz and dance.