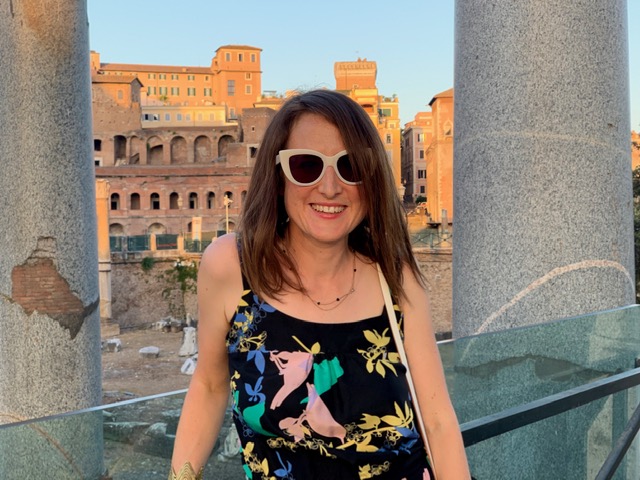 Marcy Richardson
Marcy is a member of the Management Committee of the Friends of Putney School of Art & Design.
Marcy is an artist, working in multiple mediums, including painting, printmaking and photography, living and working in London, UK. She is also a Putney School of Art Diploma graduate.
Marcy runs our social media channels, bringing the PSAD student community together and showcasing their work online. Join us @putneyartnews!